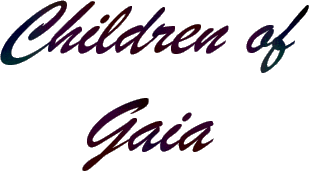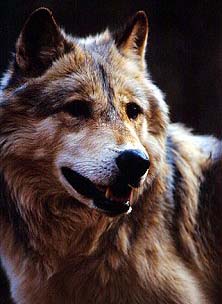 Julian Shields-the-Weak
Homid Ahroun, Adren
Eldest Child of Gaia, Master of Challenges, Keeper of the Land; Alpha, Zero Hour
"Peace? The dream of Unity? Son, you've never seen the One Tribe until you've seen a Get of Fenris, a Shadow Lord and a Child of Gaia bar-crawling. They're not just one tribe, they're fucking invisible."
Felice Morningstar
Metis Ahroun; Athro
Anruth; Alpha, Talons of Rage
"The cubs were my first headache. My sept--that was my second headache. The spirits were my third headache...Do you want to be my fourth headache, or will you be making sense today?"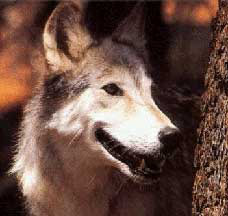 Taunts-the-Darkness
Lupus Ragabash, Cliath
Pack of Zero Hour
"Garou-persons must learn to laugh at selves. Those who laugh at selves never fall to Corrupter. Am only cliath, but this I know, and this I teach."
Talisman Grey, "Not a Word"
Homid Ahroun, Fostern
Warder; Alpha, Pack: Shield of Gaia
Damned to Be Free
Metis Ahroun, Cliath
Pack: Zero Hour
Kodachi, "Kodi"
Homid Theurge, Cliath
Pack: Gaia's Shield