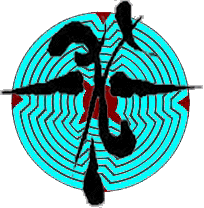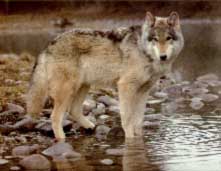 Raindancer
Lupus Theurge; Fostern
Pack of the Hidden Watchers; Eldest Uktena; Master of the Rite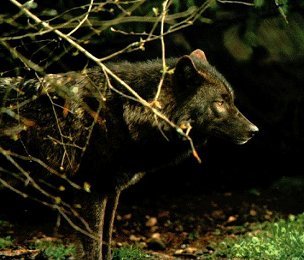 Little Cloud Sees-No-Evil
Homid Theurge, Cliath
Pack of the Dead Cat
Little Cloud is insatiably curious, and has her fingers in as many mystical projects that other people are running as possible.
"You're going to the Scar? Can I come? Not until I'm a Fostern? Promise?"
Samuel Three Pups Playing: On Walkabout
Homid Theurge; Cliath